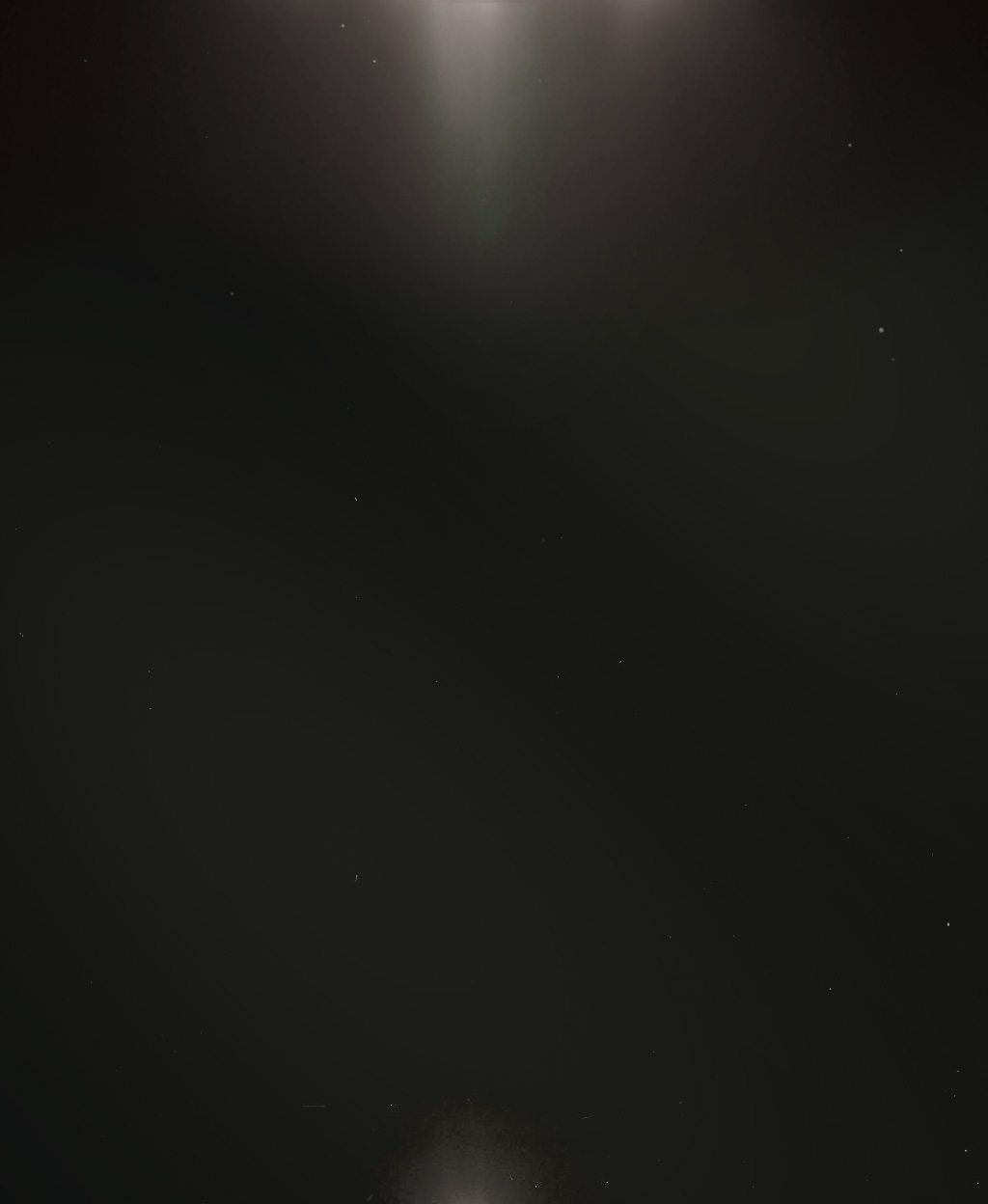 ON OCTOBER 30, WE DISCOVERED

HIS NAME IS
WALTER QUICK
WALTER WAS FIRST IDENTIFIED IN A 2011 OUIJA BOARD SESSION. HIS NAME RESURFACED WHEN PSYCHIC MEDIUM MELISSA PEIL VISITED OUR SPACE ON OCTOBER 30, 2013. HER READINGS IDENTIFIED WALTER AS THE MAN IN THE FEDORA THAT SEVERAL McKINNEY EMPLOYEES HAVE SEEN ROAMING THROUGHOUT THE REED AND STRICKLAND BUILDINGS SINCE 2004. HIS PRESENCE IS ALSO ATTRIBUTED TO FLEETING SHADOWS AND UNEXPLAINABLE FEELINGS OF BEING WATCHED. TO DATE, NO OFFICIAL RECORDS FOR WALTER QUICK HAVE BEEN FOUND. HOWEVER, RECORD RETENTION IN THE EARLY 20TH CENTURY WAS NOT AS THOROUGH AS IT IS TODAY.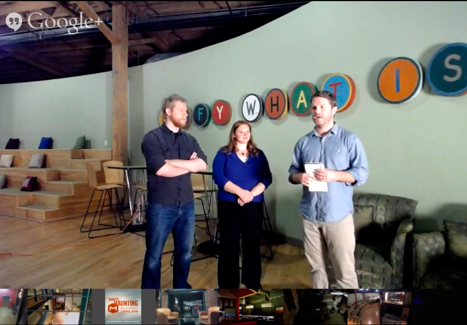 THAT'S OUR THEORY, AT LEAST.
TAKE A CLOSER LOOK AT THE EVIDENCE BELOW AND DECIDE FOR YOURSELF
WHO'S HAUNTING McKINNEY.
SCROLL DOWN
THE AMERICAN TOBACCO CAMPUS
Welcome to the American Tobacco Campus. A sprawling complex of industrial structures from a bygone era, built in the heart — and as the heart — of downtown Durham, N.C.

This site served for over a century as the lifeblood of the entire tobacco industry and was an important place for many people, including the thousands of men, women and even children who spent long days here as workers.

Some people believe that the spirits of those who pass on can cling to, or leave impressions on, the places that mean the most to them.

Perhaps, while this campus finds new life as a center of modern creativity and commerce, its new residents cross paths with those of its past from time to time.