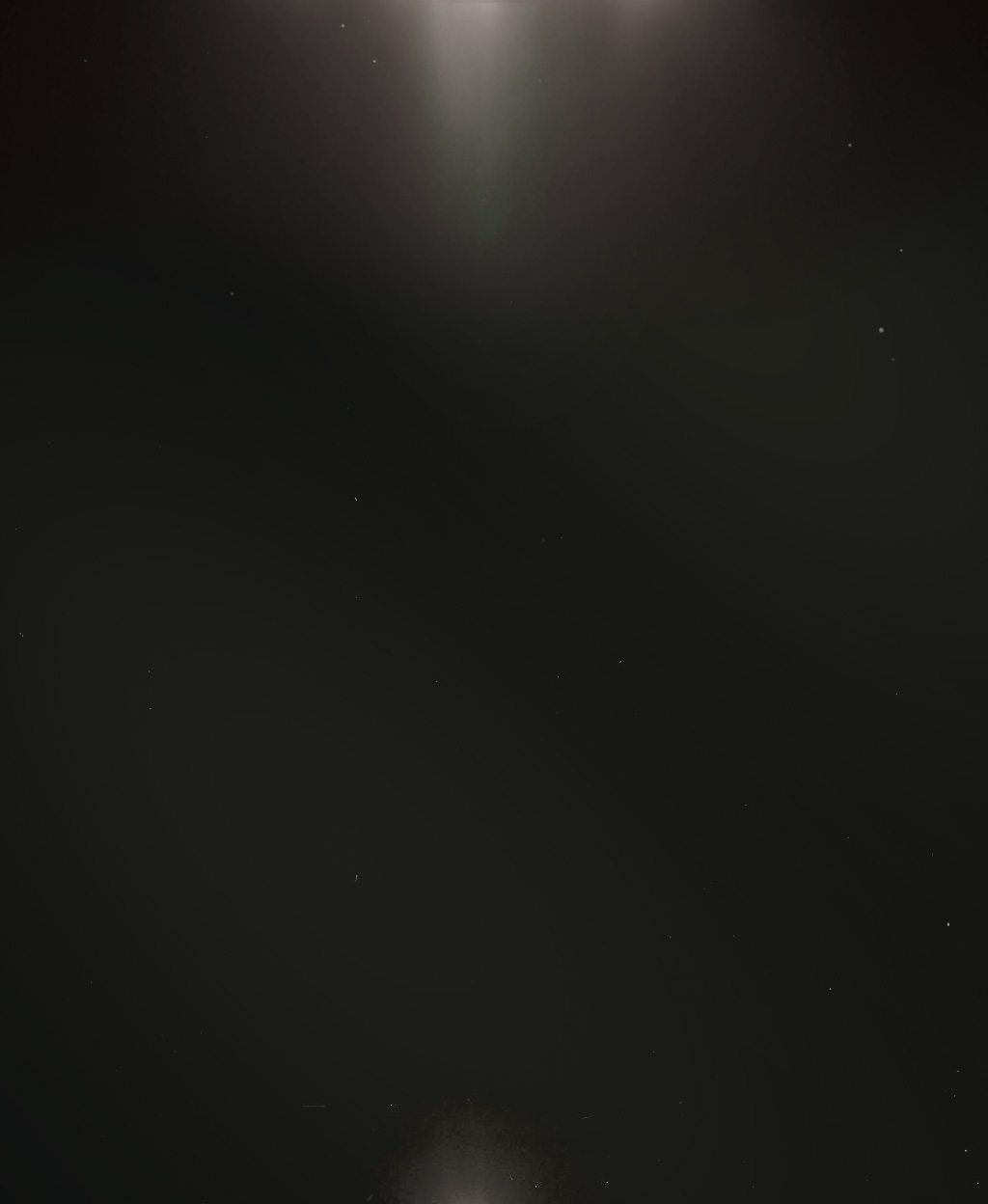 HELP US DISCOVER

HOW?
SCROLL BELOW TO EXPLORE OUR SPACE, WITNESS THE TESTIMONIES, REVIEW EVIDENCE AND LEARN ABOUT THE HISTORY OF THE AMERICAN TOBACCO CAMPUS. FORM AND SHARE YOUR THEORIES.
SCROLL DOWN
THE AMERICAN TOBACCO CAMPUS
Welcome to the American Tobacco Campus. A sprawling complex of industrial structures from a bygone era, built in the heart — and as the heart — of downtown Durham, N.C.

This site served for over a century as the lifeblood of the entire tobacco industry and was an important place for many people, including the thousands of men, women and even children who spent long days here as workers.

Some people believe that the spirits of those who pass on can cling to, or leave impressions on, the places that mean the most to them.

Perhaps, while this campus finds new life as a center of modern creativity and commerce, its new residents cross paths with those of its past from time to time.